US-based banking group Goldman Sachs has announced launching a transaction banking business in Japan.
The banking group is offering corporate customers in Japan services such as deposits, cash management, and cross-border payments.
The decision was reportedly made in the backdrop of the global economic slowdown, as it hits investment banks, driving some to push for new revenue streams. Goldman is aiming to win transaction banking mandates from a wave of companies in Japan over the next few years, including tapping those it already has close ties with through services such as advisory on mergers and acquisitions, 
Goldman Sachs recently completed the development of a cloud-based business system, which it will use in its transaction banking services. Japan is the first place in Asia where Goldman is providing transaction banking. Target customers include trading houses, manufacturers, and energy companies.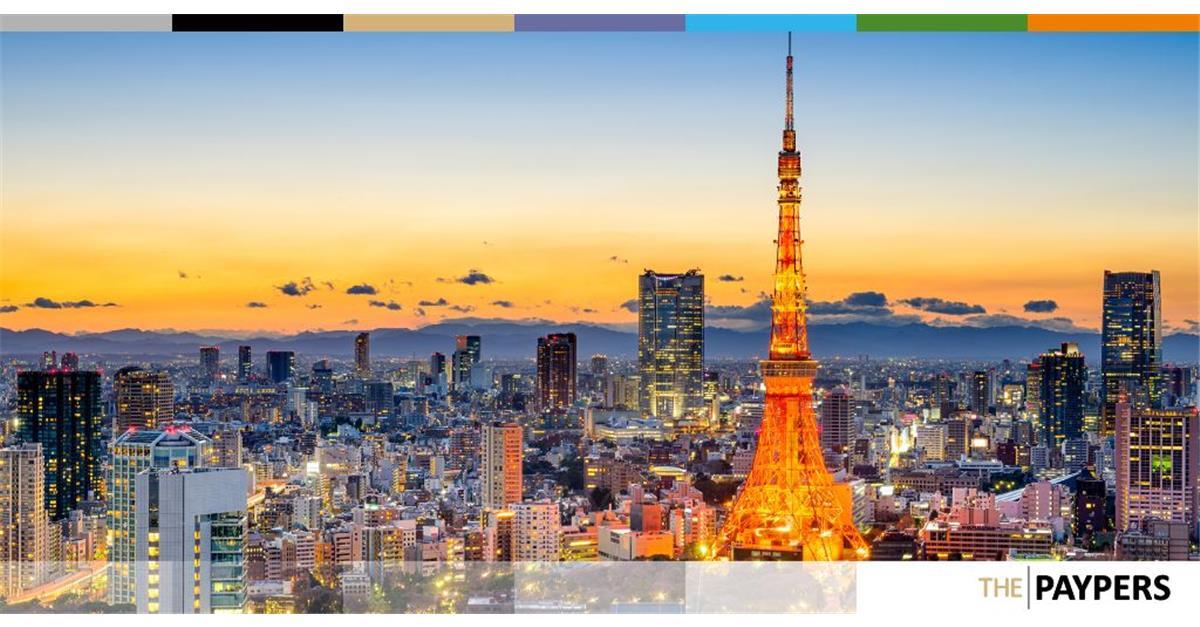 Facilities provided by Goldman Sachs in Japan
Client companies will be able to access services via smartphone, allowing executives to use them on the move. The new service will update monetary transactions at all times rather than through the batch processing that banks often use to periodically complete high-volume data jobs. That means it should be possible to carry out transactions such as sending money internationally in principle 24 hours a day.
Currently, Japan's corporate financial management and overseas corporate remittances markets are dominated by megabanks like Citigroup, JPMorgan Chase, among others, as explained by Nikkei Asia. However, Goldman Sachs aims to increase its market share in this area by promoting its new services through its investment banking staff.
Since its announcement, major trading houses and technology companies have shown interest in Goldman's new business. Masanori Mochida, President of Goldman Sachs Japan, stated that the company aims to secure mandates from 100 companies in the coming years.
Goldman Sachs expanding in Middle East and Asia
Over the course of 2023, Goldman Sachs announced a couple of forays into the Middle Eastern and Asian market.
In February 2023, Goldman Sachs' Asset Management business backed India-based fintech startup InsuranceDekho with USD 150 million in order to target an under-served domestic market. The company is using the new capital to scale up technology and product, to expand into new markets, and grow the business with small and medium enterprises. It could also bankroll acquisitions.
Later, in March 2023, Saudi-based fintech Tamara secured a USD 150 million debt facility from Goldman Sachs to expand across its range of financial products. Tamara is using Goldman Sachs's USD 150 million 'receivables warehouse facility' — which it says is a first in the Middle East — to fund expansion across product lines in shopping, payments, and banking. The Riyadh-based startup has a customer base of 6 million and more than 350 employees spread across offices in Saudi Arabia, the United Arab Emirates, Egypt, Germany, and Vietnam. 
link