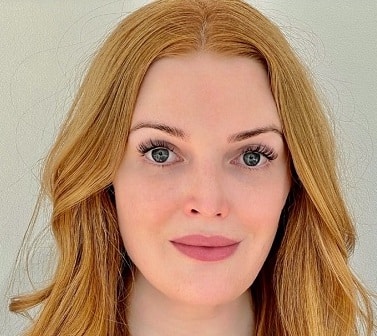 Macquarie has appointed Sarah Hindlian-Bowler as Managing Director and Head of Technology Research Americas. She will lead research efforts across the enterprise software and technology sectors in the US, adding to the team's existing coverage of Enterprise Software and Education Technology covered by Senior Analyst Frederick Havemeyer and Enterprise Software and Technology Services covered by Analyst Garrett Hinds. Hindlian-Bowler has over 20 years of technology industry experience. She returns to Macquarie following her role as Co-Head of Enterprise Software Investment Banking at RBC.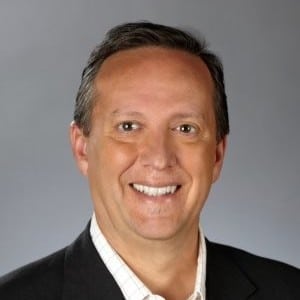 Derivative Path has hired Matthew Petrik as FX Head of Product. In this role, he will oversee the vision and roadmap for Derivative Path's rapidly growing Foreign Exchange product. Petrik joins Derivative Path after spending more than 23 years at Wells Fargo Bank, where he was most recently Head of Product for FX Payment Solutions. He was part of the team that launched the flagship product FXOL on the Wells Fargo Commercial Electronic Portal.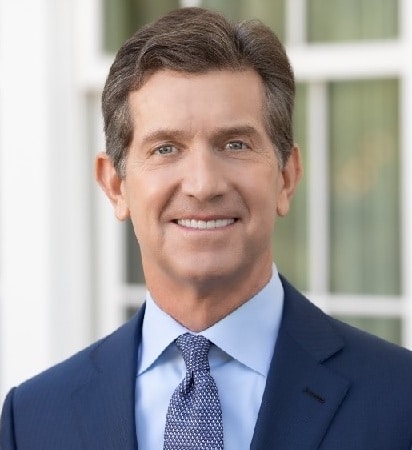 Alex Gorsky has been elected Director of JPMorgan Chase. Gorsky serves as Executive Chairman of Johnson & Johnson. He previously served as Chairman and Chief Executive Officer of the company from 2012-2021. He currently sits on the boards of Apple, Inc., IBM, New York-Presbyterian Hospital, and the Travis Manion Foundation, and serves on the Wharton School of the University of Pennsylvania Board of Advisors. 
Jörg Eigendorf has been appointed new Chief Sustainability Officer of Deutsche Bank. As Global Head of Communications & CSR with responsibility for Sustainability, Eigendorf has played a major part in shaping the bank's environmental, social and governance (ESG) strategy over a number of years. He will continue to report to CEO Christian Sewing. 
Cristina Bondolowski has joined MSCI as Chief Marketing Officer and as a member of MSCI's Executive Committee. She will be responsible for the strategic development and execution of MSCI's global marketing and communications programs. Bondolowski is a tenured marketing executive with over two decades of experience across diverse industries and companies, most recently serving as Global Head of Marketing – HP Print & Sustainability Impact. 
OneMarketData has appointed Peter Simpson as OneTick Product Owner. Simpson brings a proven track record working with trading and surveillance customers across capital markets. He is an expert in stream processing, tick history and visual analytics, with deep experience providing effective trading analytics. Following three years with the company, Simpson will now take on the permanent role of OneTick Product Owner to continue driving innovation as the platform evolves and expands to meet future market and customer demand. 
Inca Digital has hired Anita Nikolich as lead research advisor and Brian Quintenz as a member of the Advisory Board. Nikolich is the Director of Research and Technology at the University of Illinois and serves on the National Science Foundation (NSF) Advisory Committee for Cyberinfrastructure (ACI). Quintenz is a former Commissioner of the U.S. Commodity Futures Trading Commission.
InvestX has appointed Rick Vitale as EVP of Sales & Business Development. In his extensive career, spanning more than 30 years, he has worked across all primary investment sponsor activities. Most recently, he was the Chief Distribution Officer at Legendary Capital. Vitale's other roles included President of a FINRA member broker-dealer and co-owner of an alternative investment product sponsor firm.
The Securities and Exchange Commission has announced that Jaime Lizárraga has been sworn into office as a Commissioner by Chair Gary Gensler. Commissioner Lizárraga was nominated by President Biden earlier this year and confirmed by the U.S. Senate on June 16. He has more than 30 years of experience in public service, most recently serving as Senior Advisor to House Speaker Nancy Pelosi. He also served as Speaker Pelosi's liaison to, and worked closely with, the Congressional Hispanic Caucus. 
Nasdaq has appointed Johan Torgeby to its Board of Directors. Torgeby is President and Group Chief Executive at Skandinaviska Enskilda Banken (SEB), a financial services group in northern Europe headquartered in Stockholm, Sweden. Torgeby's appointment is effective immediately and expands the Board to eleven directors. He will be a member of the Finance Committee. 
James Reynolds, Jr., Chairman and CEO of Loop Capital Markets, has been elected as chair of the SIFMA Board of Directors. Reynolds previously served as vice chair and chair-elect since November 2020 and succeeds Thomas Pluta.
link