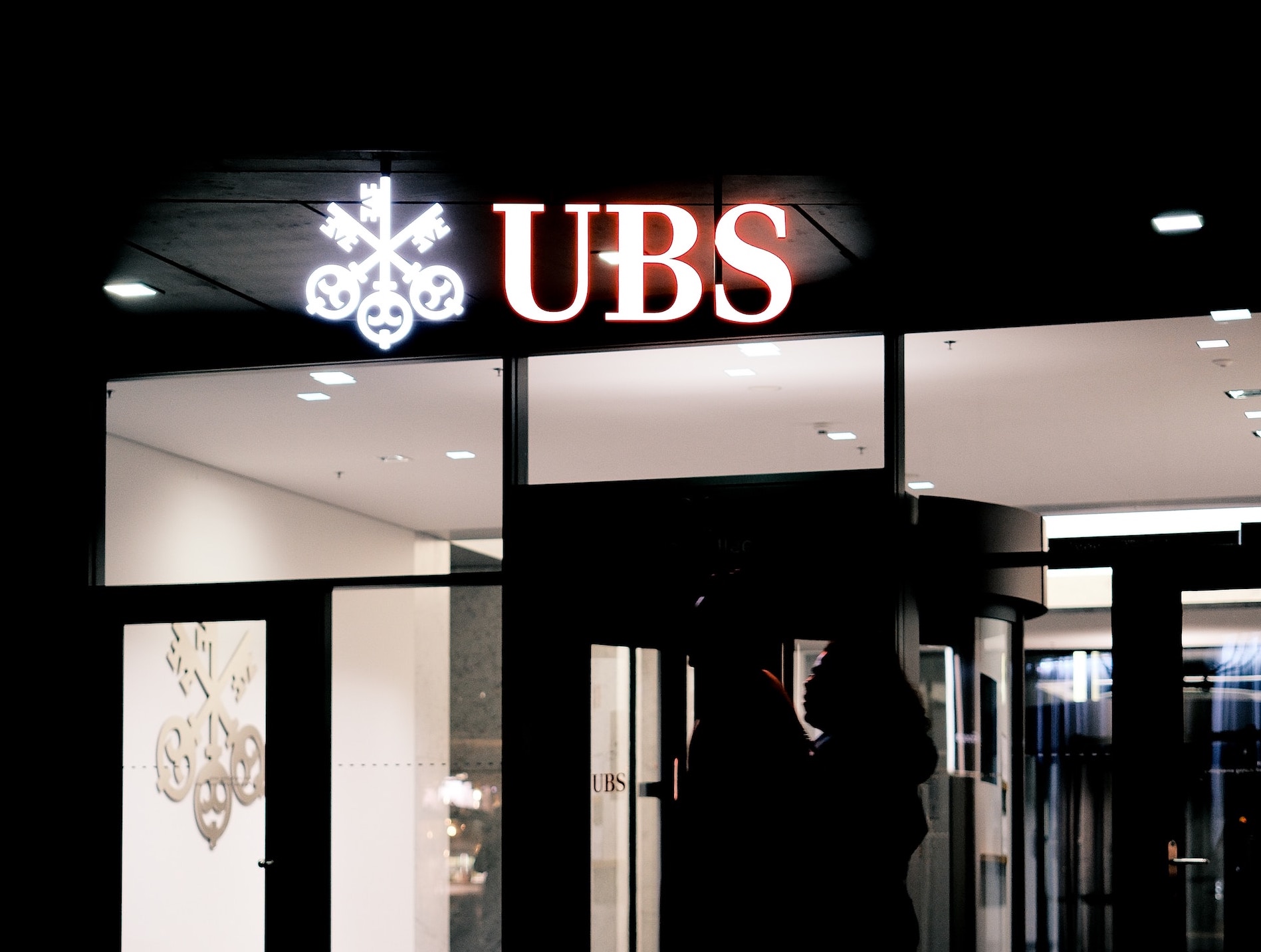 According to Bloomberg, UBS plans to slash over half of Credit Suisse's workforce starting in July, following its recent takeover of the company. With Credit Suisse currently employing about 45,000 people, this means that more than 20,000 individuals will be laid off.
Who will the job cuts affect?
The job cuts will primarily affect bankers, traders, and support staff in Credit Suisse's investment bank, specifically in London, New York, and select parts of Asia. Sources familiar with the matter, cited by Bloomberg, reveal that UBS aims to eventually reduce the combined headcount of UBS-Credit Suisse by approximately 30%, which amounts to around 35,000 people.
UBS and Credit Suisse have not officially commented on the matter so far. However, Reuters reported last week that UBS plans to eliminate Asia investment banking positions at Credit Suisse in the coming month, with a significant reduction in investment bankers covering Australia and China.
What led to this?
UBS completed the takeover of Credit Suisse in June, resulting in the formation of a financial powerhouse with a combined balance sheet worth $1.6 trillion and a workforce of 120,000.
However, UBS's Chief Executive, Sergio Ermotti, had previously warned of difficult decisions regarding job cuts as a consequence of the merger, without specifying the exact number of potential layoffs.
These planned workforce reductions shed light on the challenges and adjustments faced by financial institutions due to ongoing changes and consolidation in the industry.
UBS wants to streamline operations and improve efficiency in an increasingly competitive market.
While the news of extensive job cuts undoubtedly raises concerns for the affected employees, it is important to recognize that such decisions are often part of strategic restructuring to ensure long-term sustainability and adaptability.
Balancing Strategic Restructuring with Employee Support
The impact on individuals and communities affected by these changes will require careful consideration and support from both UBS and Credit Suisse. Consolidation typically leads to redundancies and workforce reductions, as banks aim to eliminate role duplication and streamline operations to achieve cost savings and synergies.
Balancing strategic restructuring with employee support is crucial in navigating this challenging landscape. Financial institutions must approach these decisions with empathy, transparency, and a commitment to assisting affected employees. Striking a balance between cost-efficiency and prioritizing the well-being and professional development of the workforce will be pivotal for the long-term success of the banking industry.
link